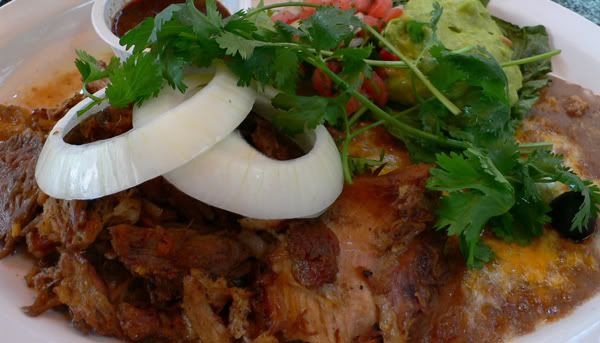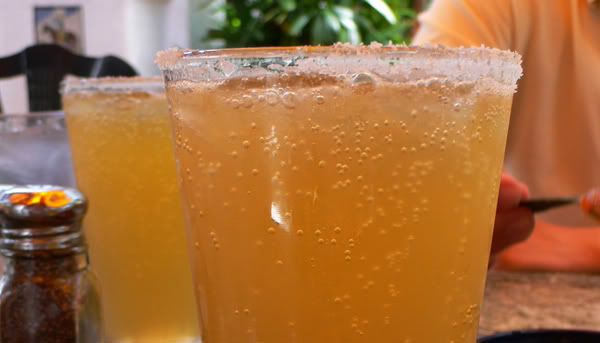 Today we had lunch at Casa Guadalajara. I ordered the Carnitas a la Michoacana, and Antonio ordered the Carne a la Tampiqueña. Both of these dishes were superb! The Carnitas were so moist and juicy, as well as the beef. Both dishes were accompanied by fresh hand made tortillas. I chose to have corn, but the flour were also amazing. Of course you can not have a true Mexican meal without a Michelada. All together it was a lovely lunch.
Casa Guadalajara
4105 Taylor Street
San Diego,CA 92110
(619) 295-5111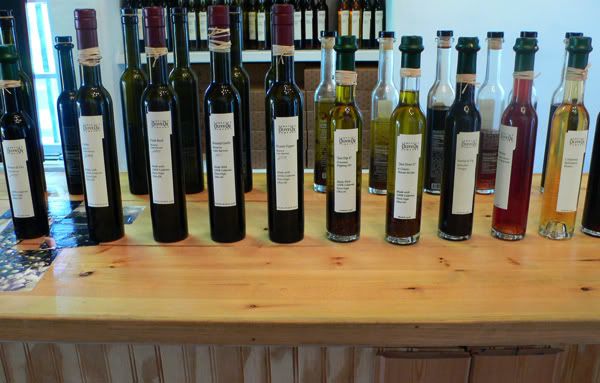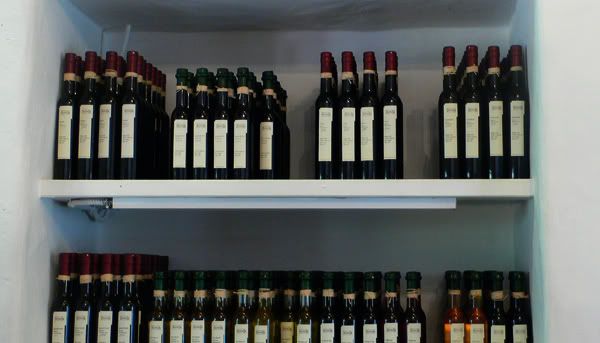 After lunch we began to take a walk, and we noticed the sign for "Olive Oil Tasting." That is exactly the way we headed. They had such wonderful flavors of oils and vinegars available. Some of my favorites were the Citrus Olive Oil paired with the Pomegranate Vinegar, and also the Vanilla and Fig vinegar with the Citrus Olive Oil. There were so many flavors that I wanted to purchase, but we ended up leaving with just the Citrus olive oil, although the Basil olive oil fell closely behind. We will return shortly, I just know it. Next recipe to attempt..Vanilla cupcakes infused with Citrus olive oil...mm :D. Birthday treat?? Maybe.
Temecula Olive Oil Company
Fiesta de Reyes
2754 Calhoun St.
San Diego,CA 92110
(619) 293-7515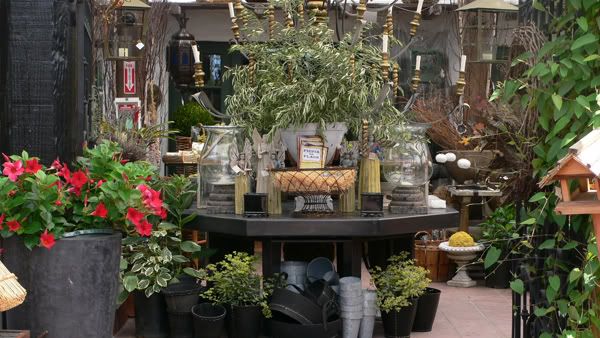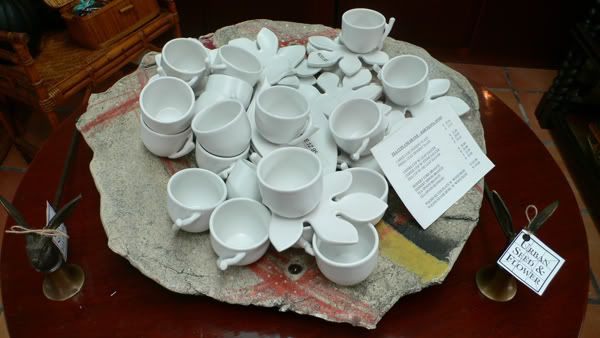 These photos were taken at a shop that we walked by towards the end of our visit. Everything inside was so gorgeous. They had these soaps that smelled so heavenly. The colors and textures really caught my attention, which gave me many ideas for our loft.